As an experienced user of Apple products, AirPoDS are a powerful and indispensable accessory in my opinion. Let me talk about some of the major advantages of the AirPods.
Connectivity
The connection between AirPods and iPhone is very convenient, and it can even switch between iPhone and Apple Watch. You only need to open the lid of the AirPods, and the AirPods will automatically turn on to connect the Bluetooth. When you wear the earphones, the Bluetooth connection is complete. You can take on earphones whenever you want to listen to music.
On the contrary, when you take off the headset, the music will stop playing, and when you put it back in the box, Bluetooth will automatically turn on.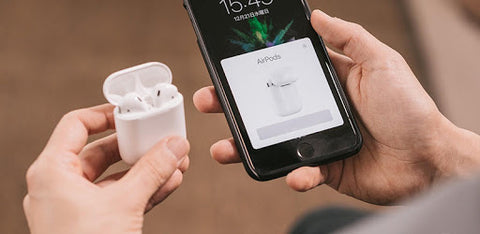 Sportiness
When I was doing some excercise, I used to wear AirPods all the time. Even if I shook my head hard and tried to shake the AirPods off, it remained firmly in my ear.
AirPods are not in-ear headphones. They will not produce stethoscope effects during exercise. On the other hand, AirPods Pro, although it is in-ear headphones, its noise reduction mode eliminates the stethoscope effect very well.

Sound quality
Sound quality is the only ordinary feature of Apple headphones. This is really not a good selling point of AirPods, though Apple has never boasted about its sound quality.
From my perspective, the sound quality of AirPods is mediocre due to the non-in-ear design. The sound quality of AirPods Pro is actually as good as other headphones of the same price.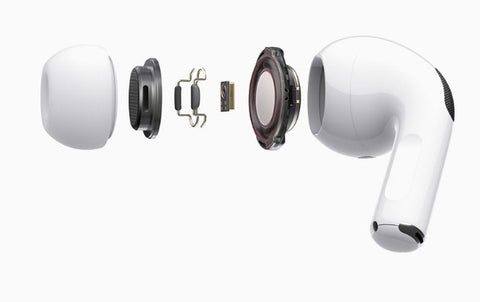 Operability
AirPods does not have a physical button, it is mainly controlled by calling Siri. You can perform voice control by tapping the sides of the headset or calling "Hey! Siri". Imagine that when you are driving, cycling, or running, you can call Siri to achieve control without using your hands.
AirPods Pro has a more advanced design with the virtual button control. It confuses users through sound and makes users mistakenly believe that there is a physical button on the earphones, but it does not. The song can be paused and played by pressing.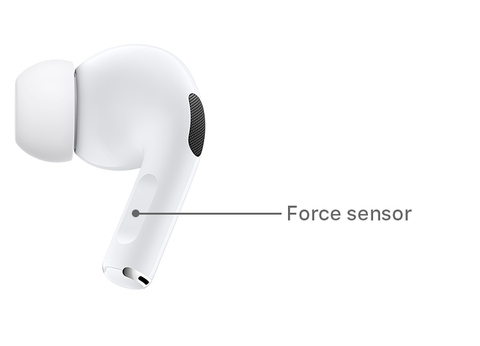 Battery life
Through actual test, we found that AirPods' music usage time is about 5 hours, and the official display shows that the continuous talk time is about 3 hours, and it can be fully charged with the AirPods case in about 20 minutes. It can be used with the charging case for 24 hours.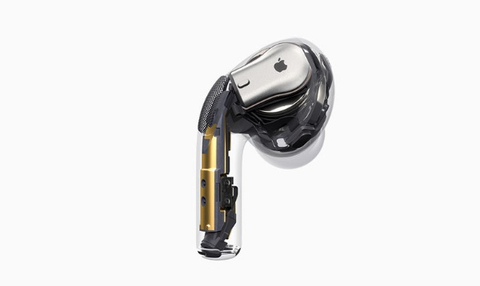 Minimalist
AirPods truly adopt a wireless design, from the design of the headset itself to the headset case that supports wireless charging. The small and simple white design is Apple's consistent tradition. As Apple's second wearable device, it can be seen that Apple is planning to continue the wireless design.

In short, it is highly recommended that Apple users purchase AirPods.